Alden Leifer MD and Associates
Alden Leifer, MD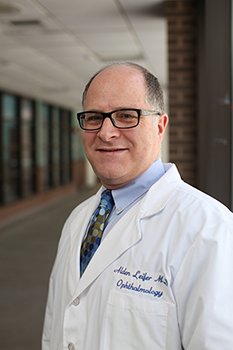 Dr. Alden Leifer has over a quarter century experience in the eye care field. After completing the prestigious Albert Einstein College of Medicine in New York, he joined the US Army and trained as an ophthalmologist in the world renowned Walter Reed Army Medical Center in Washington, D.C. After spending two additional years as Assistant Chief of Ophthalmology at Fort Dix, NJ, he started his private practice in Paterson, NJ.
Dr. Leifer maintains special interests in cataract, glaucoma and diabetes and has always been dedicated to keeping up with the newest and best technology and offering that to his patients in the office. He was the staff ophthalmologist at the Passaic County Jail and North Jersey Developmental Center for over 20 years. He is a member of the American Academy of Ophthalmology and the New Jersey Academy of Ophthalmology. In his spare time. Dr. Leifer enjoys traveling, photography, community participation and spending time with his family, especially his grandchildren.
Jing Jing Feng, MD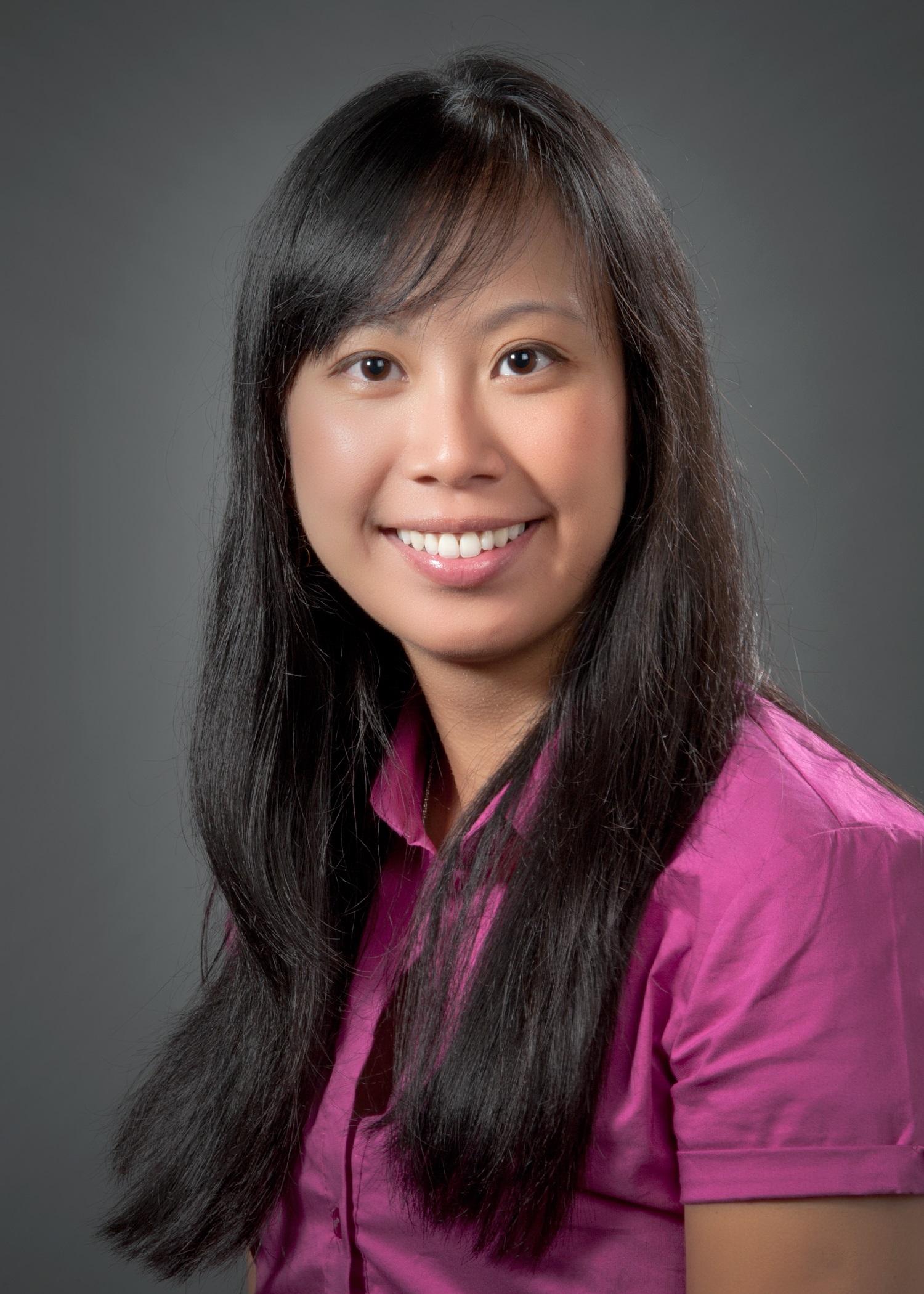 Dr. Feng grew up in Matawan, NJ. She graduated Magna Cum Laude from The College of New Jersey and earned a Bachelors in Biology. She then went on to receive her medical degree at Rutgers New Jersey Medical School. She completed her ophthalmology residency as Chief Resident at North Shore Long Island Jewish in Great Neck, NY. She is happy to return to New Jersey and excited to join Dr. Leifer and his practice.
She is a member of the American Academy of Ophthalmology as well as the Association for Research in Ophthalmology and Visual Sciences and has presented her research at multiple annual meetings.
In her free time, she likes to explore the outdoors, hike, go to the beach, ballroom dance, and spend time with friends and family.
Alina Djougarian, MD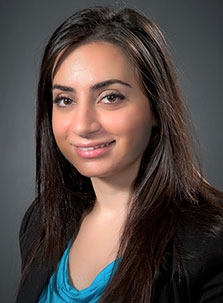 Dr. Alina Djougarian received her M.D. at Stony Brook University School of Medicine. After an internship in medicine and surgery, she completed her residency training at North Shore Long Island Jewish Medical Center where she served as chief resident in her final year. After graduating from residency, she went on to complete a clinical and surgical fellowship in Glaucoma at Manhattan Eye, Ear, and Throat Hospital.
Dr. Djougarian has presented her research at multiple annual meetings and is a member of the American Academy of Ophthalmology and American Glaucoma Society.
In her free time, Dr. Alina enjoys traveling and spending time with her family.
Aviva Distenfeld, OD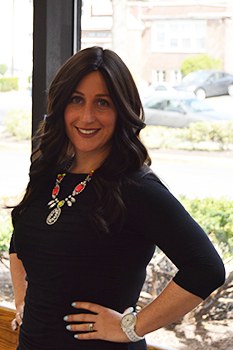 Dr. Distenfeld graduated Summa Cum Laude from CUNY Queens College with a Bachelors degree in History. She then earned her Doctor of Optometry degree from SUNY College of Optometry. She was awarded the Schnurmacher Scholarship for excellence in academic achievement and served on the student ethics committee. Dr. Distenfeld completed her clinical training with emphasis in ocular disease and specialty contact lenses.

Dr. Distenfeld is a member of the American Optometric Association as well as the New Jersey Society of Optometric Physicians. She resides in Bergen County with her husband and three daughters and in her spare time enjoys cooking, pilates, fashion, and community involvement.