Alden Leifer MD and Associates
Alden Leifer, MD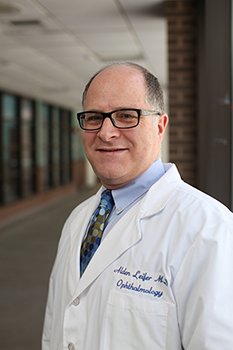 Dr. Alden Leifer has nearly 40 years of experience in the eye care field. After completing the prestigious Albert Einstein College of Medicine in New York, he joined the US Army and trained as an ophthalmologist in the world renowned Walter Reed Army Medical Center in Washington, D.C. After spending two additional years as Assistant Chief of Ophthalmology at Fort Dix, NJ, he started his private practice in Paterson, NJ.
Dr. Leifer maintains special interests in cataract, glaucoma and diabetes and has always been dedicated to keeping up with the newest and best technology and offering that to his patients in the office. He was the staff ophthalmologist at the Passaic County Jail and North Jersey Developmental Center for over 20 years. He is a member of the American Academy of Ophthalmology and the New Jersey Academy of Ophthalmology. In his spare time. Dr. Leifer enjoys traveling, photography, community participation and spending time with his family, especially his grandchildren.
Miriam Fuhrman, MD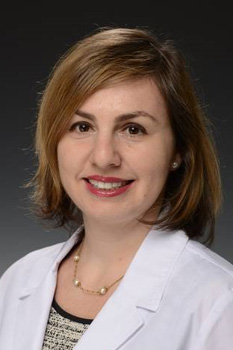 Dr. Miriam Fuhrman graduated from the prestigious Johns Hopkins University with a degree in Neuroscience. She received her medical degree from SUNY Downstate Medical School. Dr. Fuhrman completed her Ophthalmology Residency at SUNY Downstate Medical Center.
She then continued her training with a Neuro-Ophthalmology fellowship. Dr. Fuhrman brings to the practice almost 20 years of experience working in diverse clinical settings, performing hundreds of surgeries, lasers and minor procedures. Her clinical interests include cataracts, glaucoma and neuro-ophthalmology. Dr. Fuhrman's philosophy is to provide safe, effective and compassionate care to her patients. She is a member of the American Academy of Ophthalmology.
Her personal interests include spending time with family, traveling, reading and outdoor activities.
Joyce Varkey, DO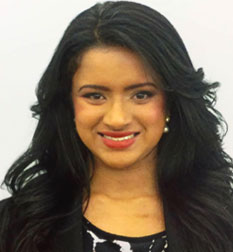 Originally from Texas, Joyce Varkey, DO graduated from The University of Texas at Dallas with a degree in Biology, Neuroscience and Performing Arts. She received her medical degree from Kansas City University of Medicine and Biosciences. Dr. Varkey completed her ophthalmology residency at Oklahoma State University in Tulsa.
Dr. Varkey has been in practice for over 10 years and has enjoyed a varied experience in cataract surgery, oculoplastic surgery, glaucoma and retina. Dr. Varkey is Board Certified in Ophthalmology and is a member of the American Osteopathic College of Ophthalmology and Otolaryngology - Head and Neck Surgery and the American Academy of Ophthalmology..
She enjoys learning new languages and cultures. In addition to English, she speaks Malayalam, and Spanish. She enjoys free time with family and friends, as well as doing mission work and serving the poor. She enjoys cultural dance and has performed for cultural and church events.
Sarah Westreich O.D.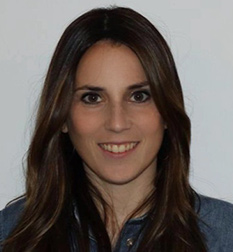 Sarah Westreich O.D. graduated from Stern College Summa Cum Laude. She received her Doctor of Optometry degree from SUNY College of Optometry. She has been in practice for over eight years. Her clinical interests include general optometry, pediatric optometry, vision therapy, and contact lenses. Dr. Westreich has experience in co-managed care with ophthalmologists for both adults and children.
She enjoys spending time with her family, and contributing to her community. In her spare time she likes to play basketball, hike, and run.